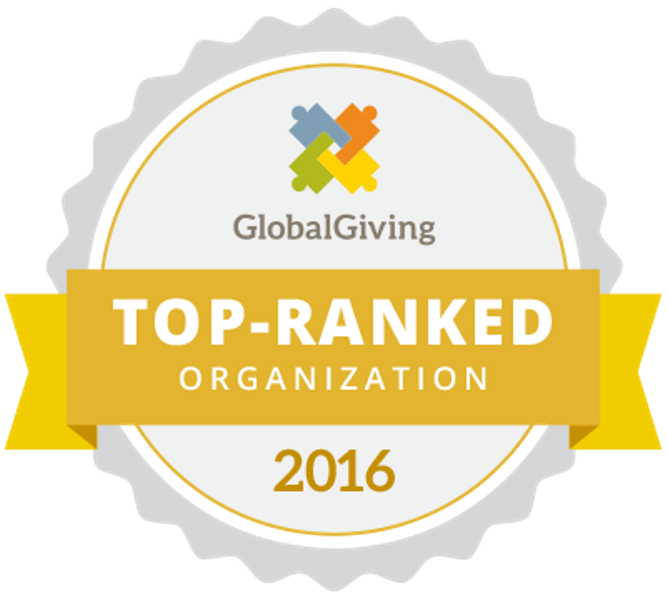 27 January 2017, Washington: GlobalGiving, the first and largest global crowdfunding community has appreciated NBJK as a top-ranked organization in 2016. Ms Emma Hersh and GlobalGiving team has informed Mr. Satish Girija (Secretary, NBJK) about GG Rewards Superstar status for NBJK that could raise $ 14,033 on GlobalGiving to support orphan children, girls' education and cataract surgery for poor people.
NBJK has received $ 6,008 in GlobalGiving-driven funds, through bonus prizes, matching money, corporate partnerships, gift card redemption and/or their marketing efforts. Taking this extra funding into account, NBJK's effective fee was 0% in 2016. Also GG has activated 86 donors to support NBJK and earned a combined Net Promoter Score of 100…which is calculated using the cumulative donor feedback on project reports. The GG team has opened NBJK's door by hosting site visit and strengthened its partnership by getting to know the organization better.
As a token of GG's gratitude and celebration of NBJK's hard work, the GG team has created and sent a badge to post on organizational website, social media, email signature and more. NBJK family feels grateful to GlobalGiving for such support and acknowledgement.