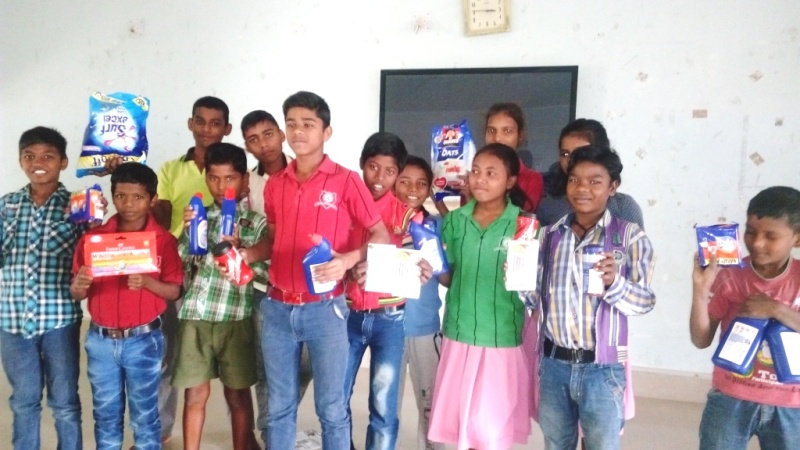 10 November, Bodhgaya: The orphan children of Lord Buddha Home for Children have received many gifts of their daily use via Amazon company under Gift a Smile program by CAF India.
12 children have got nutri-drinks/food, 22 had a chance to get soap & detergent, book/drawing book/color/pen/pencil went to 7 children while remaining children have obtained toothpaste and other gift items.
Total 49 children were benefitted under this support program and they have thanked their sponsors for the gifts, Mr. T. P. Singh (Asst. Manager, LBHC) has informed and said that LBHC management expresses sincere gratitude to the individuals whose contribution makes orphan children happy. Also he appreciated the children wise enough to know the value of love and motivation for a higher goal.