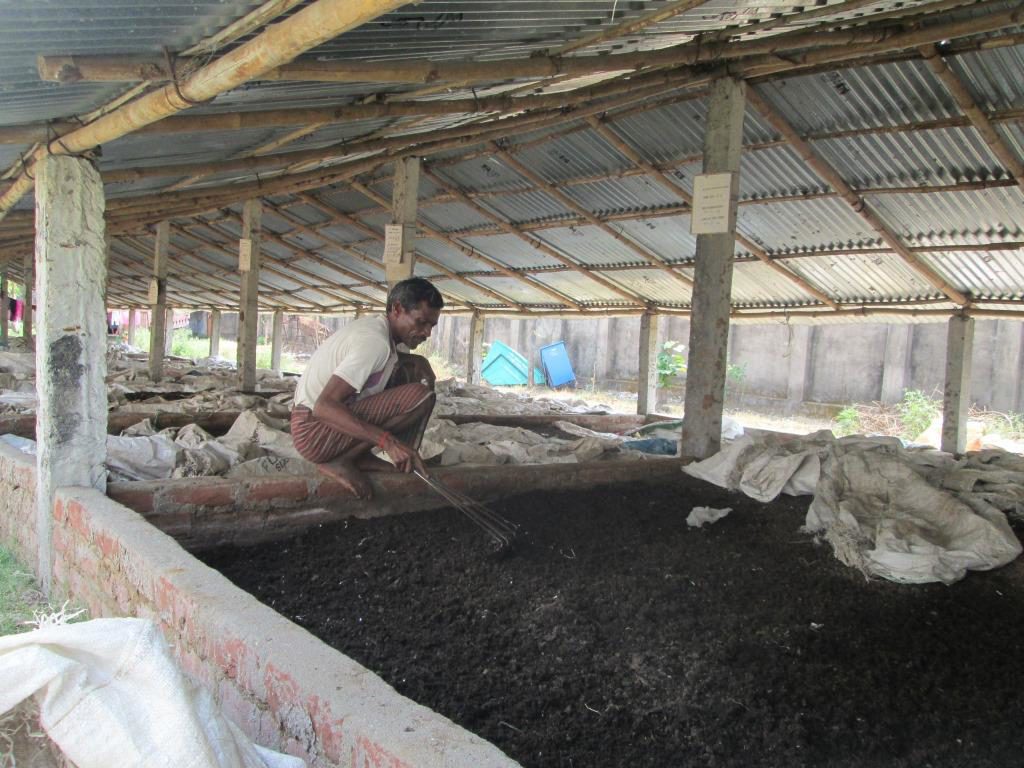 Vermicompost is an organic manure (bio-fertilizer) produced by earth worm feeding on cow dung. This compost is black in colour, odorless, clean, organic material containing adequate quantities of N, P, K and several micronutrients essential for plant growth.
A vermicompost production unit is being run by NBJK at Ormanjhi (Ranchi). Yearly more than 200MT of compost is being produced and sold to farmers, nurseries, and vendors at competitive price.
The product is available in 1KG and 50KG plastic pack. Price for 1KG and 50KG pack is @ Rs. 7.50/KG and Rs. 6/KG respectively.
For more information or order please contact:
Anand Abhinav (9835208925) or Rampravesh Prashad (9934583228)